We are a dental clinic that services patients from Everton Hills.

At My Gentle Dentist, Dentist in Everton Hills, we are committed to offering high-quality, dental care so that you can have healthy smiles. Our patients have entrusted the My Gentle Dentist team of dentists, hygienists, and nurses with the care of themselves and their family, many of whom are multi-generational families from the Everton Hills area.
Our dentists will discuss treatment options designed to straighten teeth, repair cracks or chips, or achieve a more uniform appearance with porcelain veneers, ranging from minor improvements such as teeth whitening, dental veneers, and dental implants to full-smile makeovers with Invisalign and orthodontics.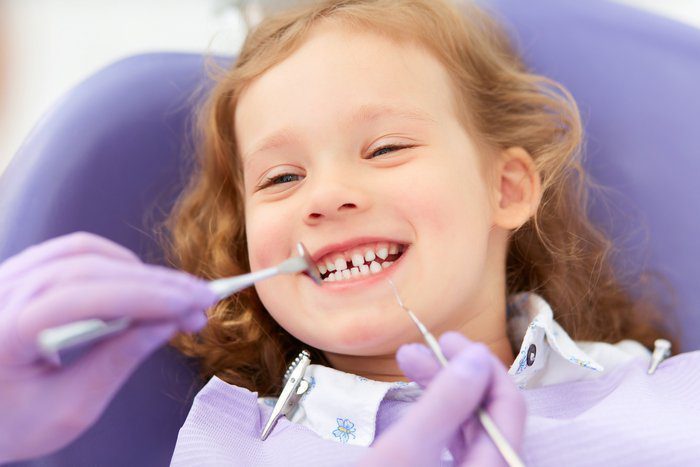 Check out our leading, accredited and trusted Dental Treatments.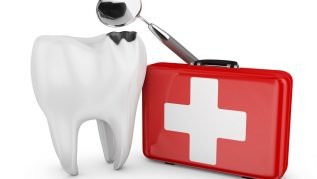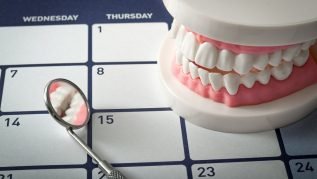 Routine Checkup & Cleaning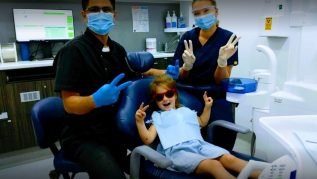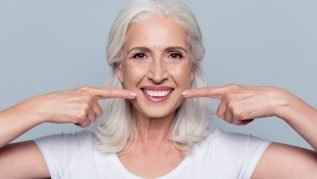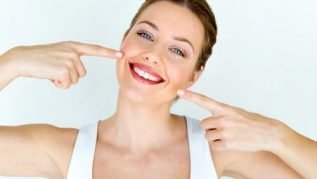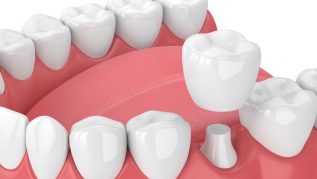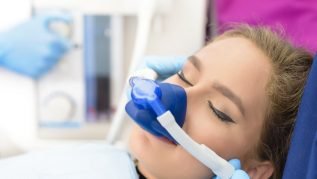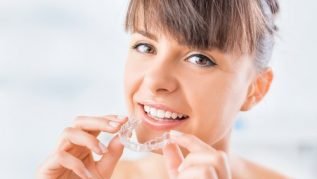 Braces / Orthodontic Treatment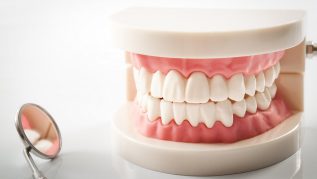 Complete / Partial Dentures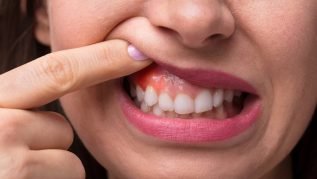 Trusted by Countless Patients to Achieve
Clinical Excellence for Over 30 Years
We are conveniently located in the heart of Arana Hills Plaza and Brookside Shopping Centre and located within a five-minute walk from public transports.
Experience The Difference With My Gentle Dentist!
Expect excellence with quick, gentle and pleasant Dental Experience.
All our Dental Treatment options are completely personalised for you. Feel absolutely confident knowing you have chosen the right Dental Practice.